The Price Of Success In Sports: Richest Athletes of All-Time
The Biggest earners and the wealthiest Athletes of 2020
Sports now has become one of the main sources when it comes to earning big bucks. These people put a lot of investment into their body to achieve the best condition they could squeeze out from it just to maintain a high level of competitiveness over a long period of time.
This year, Forbes put out their elite circle of athletes that is considered the best in their craft. Of course, that high standards would also mean high-level paychecks. Let's take a look at the athletes that are considered the richest this year. But this time, we are going up a notch, twisting it to a degree and talking about their overall earnings over the course of their career.
Would our favorite athlete make it up on the list or would the familiar faces dominate the scenes once again? Now get ready with your popcorn as we weave our way through various sports and name high-earners and the financial leaders in the world of sports. Quite excited to know them? Let's become a financial advisor for today and see where their fortunes are.
Michael Jordan – $1.9 Billion in Career Earnings
The NBA legend and executive of the Charlotte Bobcats, Michael Jordan still sits at the top of the list with estimated career earnings of $1.9 billion. His secret behind his success? Nike.
Jordan and Nike had come a long way for their partnership and from the looks of things, this is the best investment any sportswear companies would do and they did a great job keeping the ends of their deal. MJ's Jordan collection cash is around $3 billion annually and a huge portion of that goes to Jordan's bank account directly.
Judging from the way things are running right now, he'll hold the spot for a couple of years more just like what he did in the past couple of years. Even on paper, MJ is still as competitive as ever.
On the bright side, Jordan and Nike plan to donate $100 million over the span of 10 years with the aim of helping organizations around the world.
Tiger Woods – $1.65 Billion in Career Earnings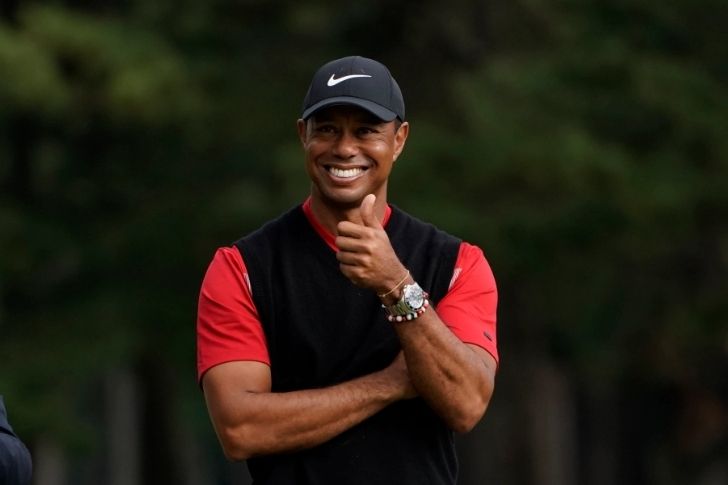 Can you freely imagine golf without Tiger Woods? Pretty rough right, and we know. He's widely considered by many as the greatest golfer of all-time and that's a feat that would take a huge degree of effort to surpass.
It is also worth mentioning that he was the first athlete to cash in more than $1 billion while still active in the sport he's playing. Just like Michael Jordan, a huge bulk of his earnings came from partnership deals and one of his primary contracts was from Nike.
Sadly enough for his camp, Nike's golf equipment line cut their ties with Woods in 2016, and he's now on the market for someone willing to put an investment in him. However, judging from the way we see things, it looks like that didn't affect him at all.
Arnold Palmer – $1.35 Billion in Career Earnings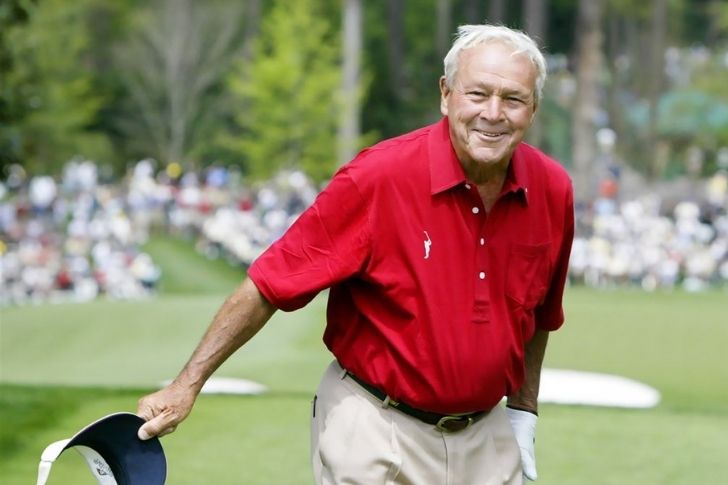 Golf has never been the same without the impact and general influence of the legendary Arnold Palmer. He's widely considered as one of the top golfers of all-time and walked out the winner of 62 PGA Tours. He has four Masters Tournament wins (1958, 1960, 1962, 1964).
In 1974, he was inducted in the World Golf Hall of Fame because of the degree of influence he offered on the table of Golf's rapid success during the '60s. His charisma is over the top as well and many consider him as their all-time idol that they look up for inspiration.
If you think that a huge bulk of his fortune came from the prize money he earned from playing the game, well, part of it was true but the majority of his fortune came from his investments ranging from golf supplies all the way to his golf course.
Jack Nicklaus – $1.15 Billion in Career Earnings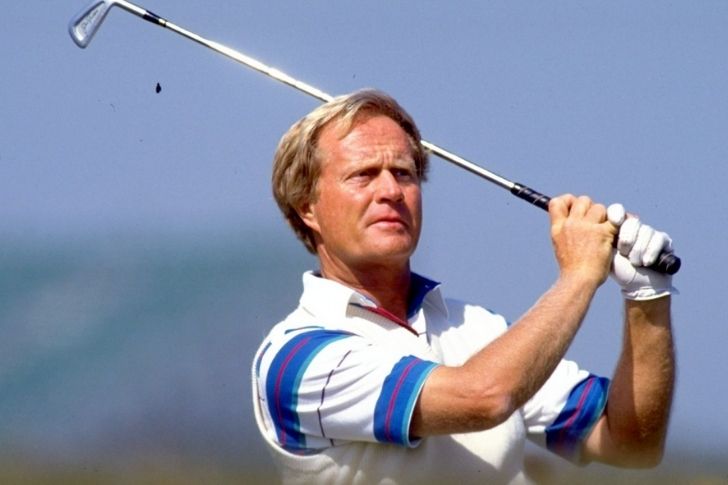 Jack "The Golden Bear" Nicklaus is also considered one of the best golfers of all-time. He has around 117 winning credits under his belt. He currently holds the record of the most major championship wins over the span of a quarter-century. To put this into perspective, Tiger Woods who holds the second spot is three majors championships short of Jack Nicklaus'.
Just like Arnold Palmer's career, Nicklaus also had his fair share of prize money from playing golf but the bulk of his fortune came from his investments such as his golf course design company. In fact, he's the spearhead of one of the largest golf course design companies in the world.
He also dominated other forms of golf-related media such as publications and instructional videos. His book titled Golf My Way is widely considered as the best-selling golf instructional books of all-time. The same can be said about his instructional video that shares the same name.