Successful Sports Figures Who Played Other Sports
Let's meet some of the most famous athletes who played other games and pretty much performed above the rest of his peers.
Life of a professional athlete is a tough gig to your average joe but that takes them apart from casual people and superstar athletes. These pro players spend their whole life gearing up their bodies and filling them up with gas that would be sufficient to keep their engine running overtime. However, some people bend the law of nature and put them at the top of the sports food chain.
What do we mean by that? We simply imply that there are a few selected ones who have a knack of doing multiple sports and do high-level gameplay to each and every one of them. Sounds ridiculous but it is true, there are god-tier professionals that seem to have no weakness in any game that they play. Let's take a look at these personalities and find out what sport (or sports) they are good at.
Usain Bolt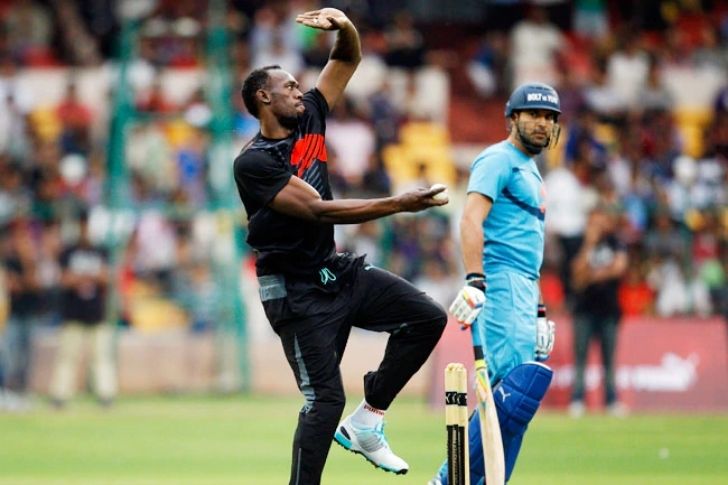 Usain Bolt is currently known as the "fastest man alive," and that name is not an exaggeration. In fact, he set a couple of world records in a couple of events such as the 100 meters, 200 meters, and even on the 4 × 100 meters relay.
Throughout his sprinting career, he accumulated eight Olympic gold credits under his belt. He has a pretty remarkable resume on paper but that was the surface of this raw talent.
He also has a knack on other sports such as cricket and football. He even played in the NBA's All-Star Weekend and scored on a dunk. In 2018, he shocked the sports world after he appeared in public doing a couple of runs with a couple of football players in Australia.
Deion Sanders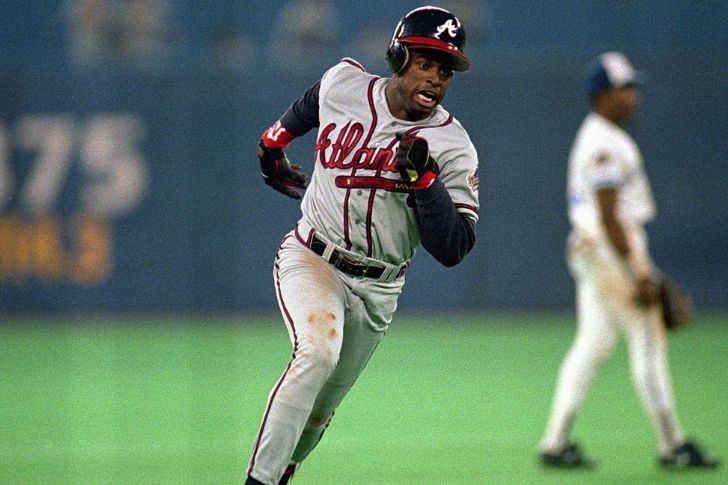 Deion Sanders had a pretty successful career in both American football and baseball. Yes, you got that right, he has two sports events listed under his name and that also means two paychecks for him! With this, he can pretty much afford all of his credit card bills without worries.
He played for the NFL for 14 seasons and 9 for the MLB and surprisingly enough, he won not one but two Super Bowl titles. If you guys think that all there is to it, well, he also managed to be on a World Series. Now if that's not impressive, we don't know what to call it.
From the looks of things, he has plenty of gas in his tank to play high-level sports at the same time and he's the only athlete in history that ever played in a World Series and Super Bowl.
Michael Jordan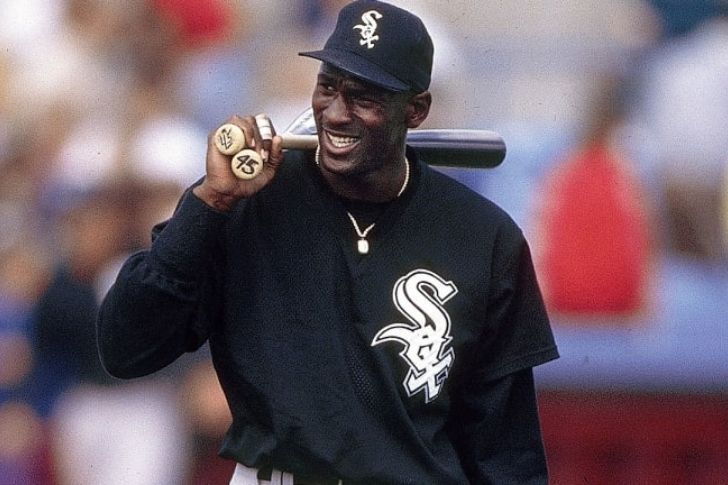 Michael Jordan is widely known in the industry as the best player that ever set foot on the hardwood. His unparalleled work ethic and level of competitiveness set him apart from the rest of his peers. For him, giving less than 100% will just not cut it.
In 1993, he shocked the world of basketball with the news of his retirement after getting his first three-peat with the Chicago Bulls. A few months later, he was spotted doing workouts with the Chicago White Sox. Interestingly enough, both teams were under the investment portfolio of Jerry Reinsdorf, Jordan's boss while he was playing in the NBA.
MJ performed well above average in his baseball years and played around 127 games for the Chicago White Sox' minor league team, the Birmingham Barons. Of course, we all know what happened next, another three-peat under Jordan's impressive track record.
There are other superstar athletes that played multiple sports like Gene Conley, who played baseball and basketball. He even had a couple of NBA championships under his sleeves as well as a World Series title. Of course, this list wouldn't be complete without Bo Jackson, who is known for his feat as the first sports personality that became all-stars in both major sports outlets.