Romantic Movies That Will Pull Your Heart Strings
La La Land (2016)
Thanks to its delightful script, gorgeous choreography, and music, La La Land bagged a lot of Oscar nods. The cast had incredible chemistry and complemented the colorful production, costumes, and overall setup. The brilliant director, Damien Chazelle made a cinematic masterpiece through all the singing and dancing involved around while filming. He created a world full of life and artistic joy. Ryan Gosling and Emma Stone's performances truly captured the hearts of many adoring fans. The electricity in their performances made this movie a total must-watch for all hopeless romantics.
Moonrise Kingdom (2012)
The Moonrise Kingdom tastefully depicts young love and teen angst through the whimsical eyes of Wes Anderson. The film is vibrant, quirky, yet it is also profound and has a touch of sentimentality. The storyline makes viewers want to go back to simpler times as kids. The famous directing style of Wes Anderson really suits the premise and backdrop of this coming-of-age film. Most fans would agree that this is one of Anderson's most iconic projects to date. Everyone seems to want a degree in Wes Anderson's School of Filmmaking.
In the Mood for Love (2000)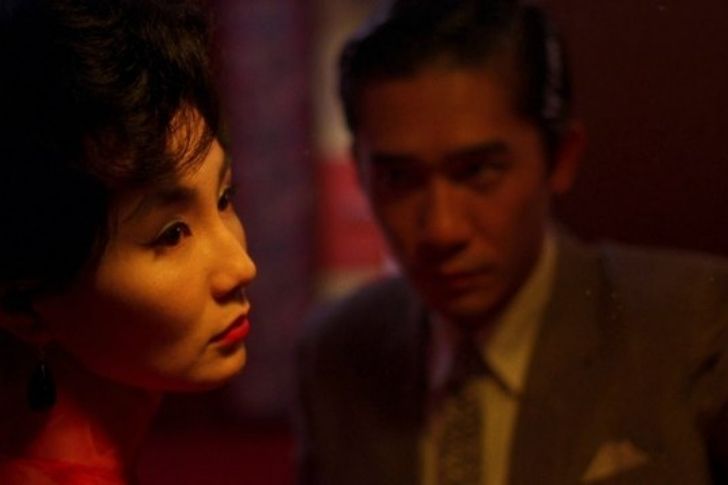 Wong Kar-Wai's In the Mood for Love is an unlikely love story but has received critical acclaim and a cult following. The director's unconventional approach did not hinder his team from creating an engaging and poignant view on love. During the filming of this movie, Wong Kar-Wai only had a thin script to work with and modifications were done in between takes as the cast and crew just went along his unique technique. Set in Hong Kong during the 1960s, the overall production design, performances, and music all wonderfully fused together to make a dreamy, melancholic cinematic piece.
Silver Linings Playbook (2012)
It took five years and twenty-five rewrites for writer and director David O. Russel to develop a radiant script that gives balance to comedy, romance, and emotion from two delicate characters who are enduring a battle with their mental illness. The wonderful performance and chemistry from the two lead stars, Jennifer Lawrence and Bradley Cooper definitely made the movie worth all the hype. Robert De Niro's stellar act in the film also comes into the spotlight with his role as an adoring father who is also grappling with his own vulnerabilities.
Up (2009)
The first ten minutes of the animated film Up will get you reaching for some tissues. This moving cartoon shows the progress of a romantic relationship. The movie ventures into how love can transcend throughout a person's lifetime. It also shows the great impact of what a person can do for your own personal growth. Like any other Pixar creation, Up provides the viewers with some colorful and vibrant storytelling. The storyline also has its share of hilarious and adorable bits, too. With its touching script, this movie can easily become a favorite for both young and old alike.
Lost in Translation (2003)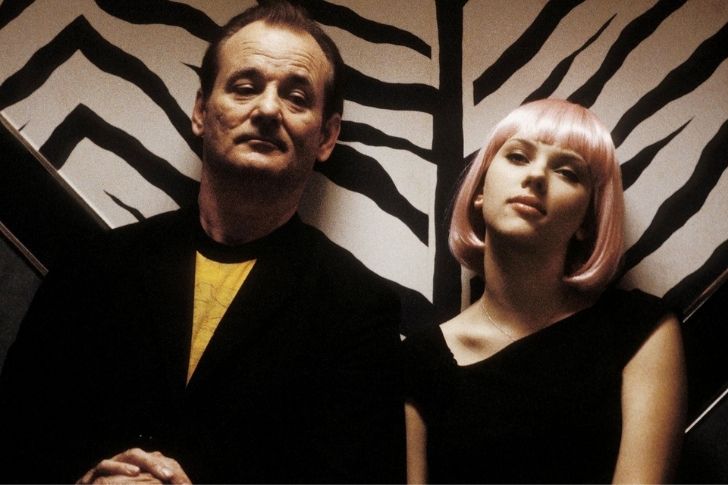 In Lost in Translation, Bill Murray's character is a Tokyo-based movie star who's slowly losing his luster. He then bumps into some new company portrayed by Scarlett Johansson. Together, the two bond and decide to get lost in Tokyo. Sofia Coppola is given credit as one of the best female directors in the industry. Her subtle and quaint way of storytelling allowed this film to show the intricacies of a blossoming romance.
Juno (2008)
This indie darling was only shot in a span of thirty-one days yet Juno received worldwide recognition as the highest-grossing film among all the Academy Award Best Picture nominees back in 2008. Viewers from far and wide related to Ellen Page and Michael Cera's touching portrayals as quirky, awkward teenagers navigating their way through love, life, and a surprise pregnancy together.
Slumdog Millionaire (2008)
Director Danny Boyle created a film that was poignant, invigorating, and prevailing. Mumbai's grit and vibrancy compensate for the glitzy scene of India's Who Wants to Be a Millionaire. The film leaves viewers thinking and tackles societal issues and also dwells in the human psyche with a narrative that delves into romance.
Garden State (2004)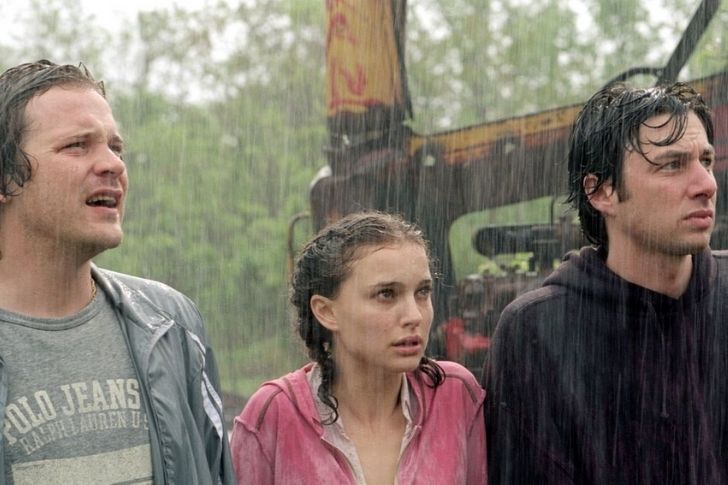 Garden State is Zach's Braff's first foray into directing. The film is an off-beat, delightful, and clever coming of age tale that depicts what it's like moving away from home as a twenty-something so it's nice to get a moving company. It stars Natalie Portman and also Zach Braff. Like the movie itself, the soundtrack also garnered a cult following with artists like The Shins and Paul Simon as contributors.
The Notebook (2004)
The Notebook is a film based on the best-selling novel by Nicholas Sparks and is considered to be among the most controversial romance films. Critics weren't all too happy about the final output yet the movie still garnered a huge following, which comprises mostly of ladies who just want a quiet night in. The film shows moviegoers about the wonders and pitfalls of love between two people who belong to completely different classes in the 1940s.