Actors Who've Appeared In The Most Movies
Danny Glover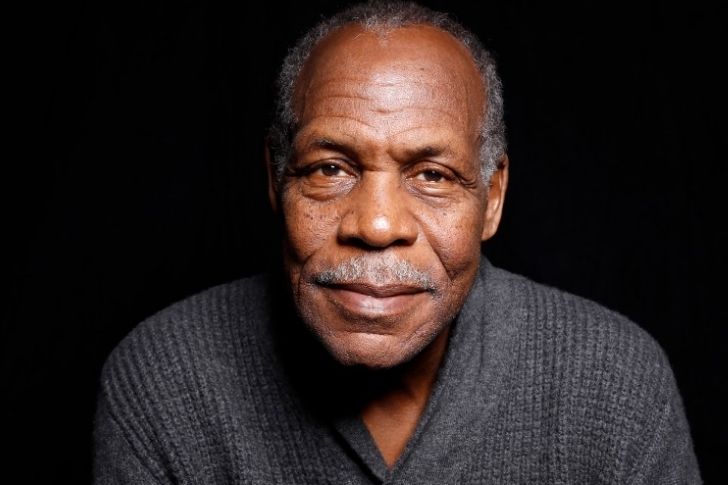 Nothing can slow down humanitarian and producer Danny Glover. He is known for his commanding presence on screen through his works in Predator 2, Lethal Weapon, Saw, and The Color Purple. He has been in the industry for more than 35 years. Glover was born in San Francisco, California to parents James and Carrie Glover. The actor was trained under the Black Actors' Workshop of the American Conservatory Theater. His career started taking off for his Broadway debut in Fugard's Master Harold…and the Boys which eventually led him to have his first starring film role in the Oscars-nominated Best Picture, Place in the Heart.
Anthony Hopkins
Anthony Hopkins' acting range is impressive. He can turn into a convincing serial killer, a master swordsman in Zorro, and the ruler of Asgard. The actor decided to study at the College of Music and Drama and earned his degree in 1957. His career started as a television actor back in 1965, with a role in A Flea in Her Ear. Since then, he continued appearing in a number of films. To this day, he still proves to be one of the most sought-after leads around.
Michael Kane
Michael Cane is mostly known as the beloved butler, Alfred. Director Christopher Nolan considers him as quite the lucky charm. Born into a working-class family, Caine left school at the age of 15 and decided to take several working-class jobs before joining the British army where he served in Korea. When he returned to England, he chose to pursue a career in the theater arts where he also got a stint as an assistant stage manager. Years after that, he has worked in more than 100 television dramas and joined repertory companies around England where he eventually landed a role in the theater hit, The Long and the Short and the Tall.
James Earl Jones
James Earl Jones can be given credit for lending his voice to almost every entertainment source out there, including Star Wars' Darth Vader, The Lion King, and even CNN. He is regarded as one of the greatest stage and screen actors worldwide. At a young age, Jones started taking drama lessons as a way for him to calm down. Since then, he has appeared in numerous films within 40 years. He has worked with film legends like Stanley Kubrick and is recognized for portraying Darth Vader in the original Star Wars trilogy.
Robert Duvall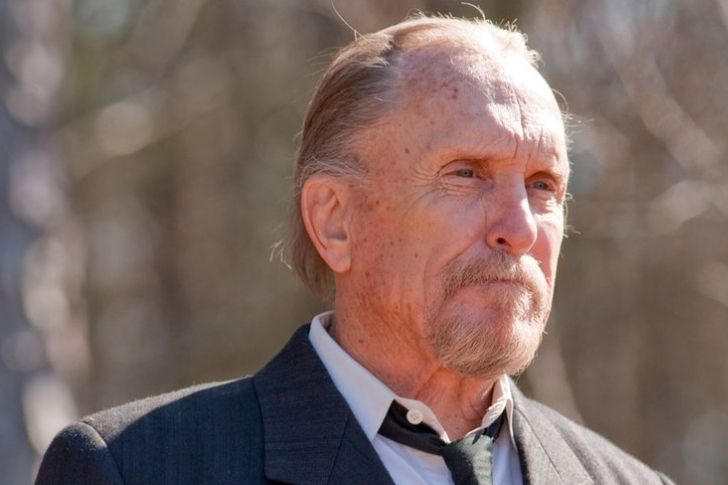 Veteran actor, Robert Duvall is known for his roles in iconic films like The Godfather, Deep Impact, and Apocalypse Now. Duvall studied drama at Principia College and served in the army for a couple of years after graduating back in 1953. He then started joining The Neighborhood Playhouse School of the Theatre in New York City. His pivotal role was in a play called The Midnight Caller which eventually led him to land another iconic role as Boo Radley in the film adaptation of the classic To Kill a Mockingbird.
Donald Sutherland
He is not only known for his towering height, he is also known for his impact in cinema as well. Donald has appeared in around 200 different films and TV shows. He is also the father of famous actor Kiefer Sutherland. Before making it big in the industry, Sutherland worked various jobs. When he was younger, he worked as a radio DJ. He almost wanted to pursue a career in engineering after graduating from the University of Toronto with his engineering degree. The actor also holds a degree in drama and decided to continue his career in acting instead. His first break was in a war film. Before that, he appeared in several TV shows such as Court Martial and The Saint.
Robert Loggia
Robert Loggia holds 225 acting credits and has played memorable supporting actor roles in movies like Scarface, Gladiator, and Independence Day. Loggia earned his degree in journalism from the University of Missouri right before deciding to move to New York to try his luck on acting. He trained at the Actors Studio while engaging in stage work. He became a familiar face on TV during the 1950s and was usually cast as an authoritative figure. He also gained prominence in films like The Greatest Story Ever Told and Big. Loggia was still in demand right until his death. The veteran actor passed away on December 4, 2015, due to complications from Alzheimer's.
Christopher Lee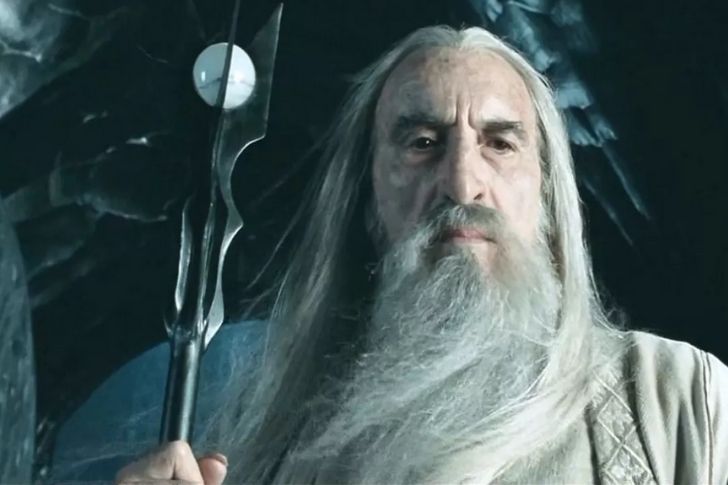 Christopher Lee briefly attended Wellington College and later on joined the Royal Air Force, gaining the rank of a flight lieutenant in World War II. He then decided to pursue a career in acting. Initially dismissed for his tall stature, Lee continued to push through until he landed a role in Corridor of Mirrors back in 1948. A string of supporting roles followed. He gained recognition as the lead in "The Curse of Frankenstein." Lee is given credit for changing the landscape of horror film making through his roles as Count Dracula in Horror of Dracula in 1958. He reprised this role in numerous sequels, later on. His dramatic range became more recognized when he was cast as Sir Henry Baskerville in The Hound of the Baskervilles, which was going beyond the imitation of scary figures.