5 Music Artists That Use Music To Ease Their Mental Health
Music is believed to help uplift someone's mood. It has a lot of positive effects on mental health. It can help you relax and increase the efficiency of brain processing. Whether you are listening to or writing music, it can help you take control of your mind.
Radio 1's The Surgery host Katie Thistleton and Dr. Radha Modgil revealed that creativity has a positive impact on one's mental health. Modgil explained creativity and the arts could be a helpful therapy for mental health as it would let you express your "feelings and thoughts."
Just like any other art therapy, music could help someone who was going through difficult times. It would be a healthy habit to be creative and look after mental wellbeing to improve self-confidence and self-esteem. It would be like insurance that would make sure that you would be well.
Even the famous music personalities like Adele, Selena Gomez, and more have used music as a powerful tool to combat their mental health issues. In fact, these six stars used their music to convey their feelings and thoughts to break free from their emotions.
Adele
It has been known that Adele has been through a lot of failed relationships. She uses her music to let go of her emotions, just like what Taylor Swift usually does. According to the 32-year-old star, writing a song helps her heart to rest.
She revealed her song Send My Love (To Your New Lover) meant you could only learn to love again if you fall in love again. Fortunately, she found herself in that place again. When she had a new love, it put her in a position where she wouldn't mind reconnecting with her ex again, making him know that she was already over him to some degree.
Miley Cyrus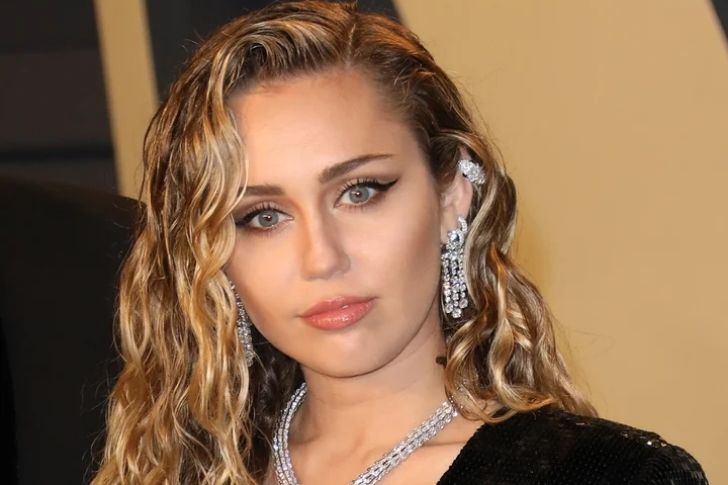 Miley Cyrus revealed writing her sixth album, Younger Now, made her feel like she had therapy. Writing a song seemed to be a four-hour conversation to her, going through every detail of what she wanted to say.
In fact, it was how she wrote the song Drive. It was never about what she was going through the moment she wrote it, but what she had gone through in the past. She even found it more challenging as she had to dig into the past, just like real therapy.
Selena Gomez

Selena Gomez has been open about her mental health struggle. She has dealt with her heartbreak and other health issues in front of the public eye. So, she sees the importance of writing her personal problems in her songs, which can also help her fans.
When writing songs, Gomez feels it is like talking to people what they are going through. She will also start thinking if it will significantly impact anyone or if she can ever turn it into a great song. She also wants to know if her fans can relate to it.
Wellbeing and positive mental health are always what Gomez has in mind; she uses it as her insurance, whether in writing or living everyday life. She always wants to make sure that her life is balanced, happy, and healthy. She knows that she has to be good and take care of herself, encouraging everyone to do the same, which is the most important thing.
Rita Ora

Rita Ora has been in the music industry for more than a decade. Working on her second album, Phoenix, the 29-year-old singer said she had learned the importance of being creative. In songwriting, she realized that the more open she was, the more it would be better for her music.
Ora admitted she had tried very hard to be as strong as her own role models, both in life and music. Although she gave them all the credits, she seemed to be wrong in thinking that she always had to be an unbreakable person. If she had her number one superhero, it was her mom, who was a powerful woman that she aspired to be like.
Zayn
Zayn admitted his anxiety caused different issues during his solo career, resulting in his live shows' cancellations. Fortunately, he found the songwriting process a positive experience that helped his mental health. He used it to relive stressful moments from the past.
He acknowledged the fun of reminiscing, saying it could help him think about that good and the bad and make sense of it all. Zayn then admitted he did not have a chance to do it when he was still part of One Direction.
It made him feel like writing anything down was like a therapy process. He even encouraged his fans to do the same to help them alleviate their problems to some degree. It was his way to ease his mind that ultimately led him to be out there.
Based on materials from Reach Out and BBC