5 Most Successful Reality TV Alumni
Reality TV has been and continues to be a very controversial area in Hollywood entertainment.
However, despite being shrouded with so much criticism and drama, audiences still can't get enough of it. I mean, I get it! There is a certain degree of satisfaction from watching a brewing drama unravel on TV, so I completely get it if people treat the genre as sort of a guilty pleasure.
But whether it is good or bad for us, there is no denying the fact that the industry is one of, if not, the most lucrative area of the television business.
With the amount of viewership reality TV has, it's no surprise that it has also produced some of Hollywood's biggest and brightest celebrities. From American Idol's Kelly Clarkson to Keeping Up With The Kardashian's Kim Kardashian-West, reality TV has no shortage of alumni who made it big outside of the reality TV cameras. But as the genre continues to produce more talents, let's look back at some of the biggest stars who got their headstart from reality TV.
BEYONCE
I bet very little of you knew this, but before becoming a global phenomenon and a music icon, Beyonce first took part in a reality TV competition back in the 1990s. Yes, even the biggest singer today got her kick-start from the controversial industry. Long before Beyonce became a multi-million dollar solo artist, we all know she was a part of the girl group called Destiny's Child. The group was a product of the reality TV talent show called Star Search and had initially started with five members under the group name Girls Tyme. Although the group did not go on to win the competition, it still brought us one of the most iconic artists of all time. Beyonce eventually left the group in pursuit of her solo career, but there is no denying the fact that the artist owes all the credit to the show Star Search.
CARDI B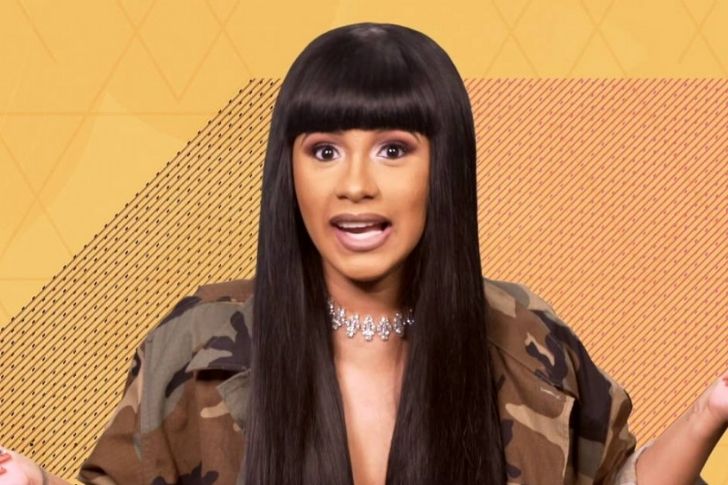 Long before establishing herself as a feisty and fierce rapper, Cardi B made headlines being a star in the reality TV show Love & Hip Hop: New York. The show surely gave Cardi an advantage to further her career, and boy did she take it! After gaining a considerable amount of social media following in apps such as Vine and Instagram, the artist took the chance to give fans a glimpse of her music. The then aspiring rapper/Hip Hop artist soon released two original mix-tapes and wasted no time in quitting the show after her music went viral. Good thing Cardi chose to make her music career as an investment as she is now a Grammy award-winning rapper with a triple-platinum album under her belt.
KENDALL JENNER
Kendall Jenner had the odds stacked in her favor the moment her family entered the industry of reality TV. After spending years behind her sister's shadows, the second youngest Jenner finally decided to strike out on her own when she set her eyes on a modeling career. Although her first few years in the industry were marked with criticism and speculations of whether she was cut-out for the job or not, Kendall pushed through and is now enjoying a mega-glamorous life that she carved out on her own. Kendall has even admitted that she had to work twice as hard as other models to truly prove that she deserved a space in the cutthroat industry. Although most of her critics will say that all the credit goes to her sisters for putting Kendall on a higher pedestal than most people, it's crystal clear that it is Kendall's passion and dedication to her craft that is letting her stay there.
HARRY STYLES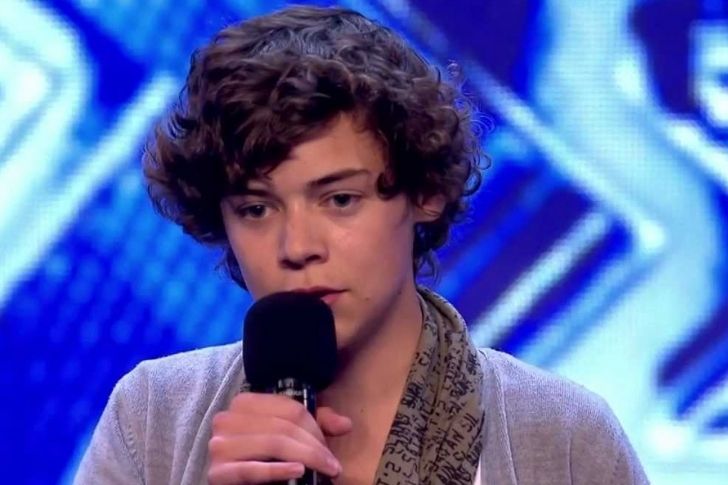 When it comes to his successful singing career, international pop superstar Harry Styles can credit the UK's The X-Factor. The British singer initially auditioned as a solo act in the reality TV show but was eventually put into a five-member group which would later become the biggest boy band of their time, One Direction. Although the group eventually went their separate ways, the seeds of superstardom have already been planted for all five members of One Direction. Now it seems like Harry had the best post-1D career of them all. In addition to a thriving solo singing career, Harry can also boast a flourishing acting career having already appeared in the Academy Award-winning film, Dunkirk. Harry Styles can definitely take credit for most of his success, but there is no denying the fact that he would not be where he is today without that boost from The X-Factor.
CHRISTIAN SIRIANO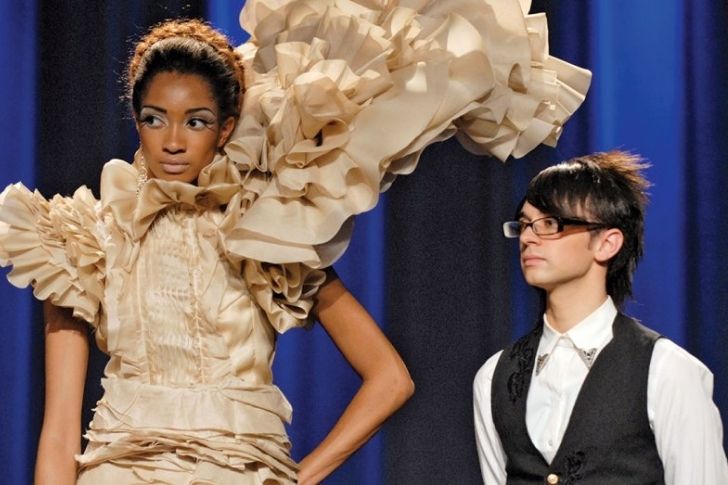 Not a lot of people in the fashion design industry can credit their start to reality TV, but fashion designer Christian Siriano definitely does. The now successful fashion designer was once a doe-eyed 23-year-old aspiring fashion designer trying his luck on the set of Project Runway. After walking away with the show's top prize, Christian wasted no time taking his fashion label off the ground. Today, Christian is among the elite designers with an impressive list of clientele in Hollywood. With his chic and modern taste in fashion, it's no wonder he became the go-to-designer for artists like Rihanna, Taylor Swift, Nicki Minaj, and Lady Gaga to name a few. Starting a career on the foundations of reality TV is definitely risky, but Christian, among a few others, proved that it only takes hard work, wise choices, and a dash of luck to stay on top of the game.