5 Most Iconic Hollywood TV Shows of The 21st Century
Every single one of us surely has his or her own list of iconic TV shows that we would gladly watch, cry, and laugh to over and over again. We all have our reasons for choosing these shows, too. Whether it be the stellar cast that brings the characters to life, a genius script that seems to just take the words right out of our mouths, or a strong plot that you just can't get enough of, there is always a reason behind why you consider those shows a staple on your list.
The same can be said for your friends and family and their lists. But have you ever wondered what shows made it to (almost) everybody's list? Have you ever wondered what the common denominator was among all these super-popular TV shows that everyone just seems to love? If you have, then maybe we can help provide some answers to your burning questions. Here are some of the most unforgettable Hollywood TV shows that landed on the list of some of Hollywood's biggest industry insiders.
THE SIMPSONS
The animated show The Simpsons is perhaps one of the most enduring animated comedy shows out there. The show initially started as a spin-off series to Tracey Ullman Show and was never expected to go as far as it did today. For years, the show had made us laugh but it had also evolved, to a certain degree, into a form of satire bringing key issues to light with the help of humor.
What makes The Simpsons even more iconic is the fact that it has been airing for 27 long years. It is a show that millennials surely grew up with so it would not come as a surprise that most millennials would have this on their lists. The show even gets more impressive when you learn that the original cast members have remained intact for almost three decades! The Simpsons have made an indelible mark in the industry and continue to do so even after 27 years of being on-air.
GAME OF THRONES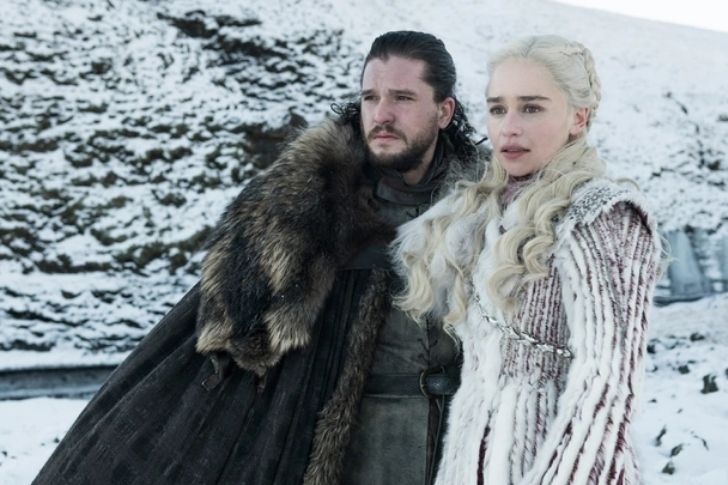 It is most definitely a fact that the show Game of Thrones left an unforgettable mark in the Hollywood TV industry. Through the course of its eight-year run, Game of Thrones has created a hype that we will most likely never witness again. So for those who were lucky enough to witness and experience the thrill of that comes with watching the show, consider yourselves lucky.
The show was based on the best-selling novels by George R.R. Martin and it was brought to life by television giant HBO. Due to its already massive following from the fans of the books, the show did not really have a hard time getting off the ground. It became an instant hit and it stayed on top of the rating charts thanks to its captivating storyline, unexpected plot twists, and stellar cast members. We can even give its grotesque scenes some credit for hooking more fans into the show.
FRIENDS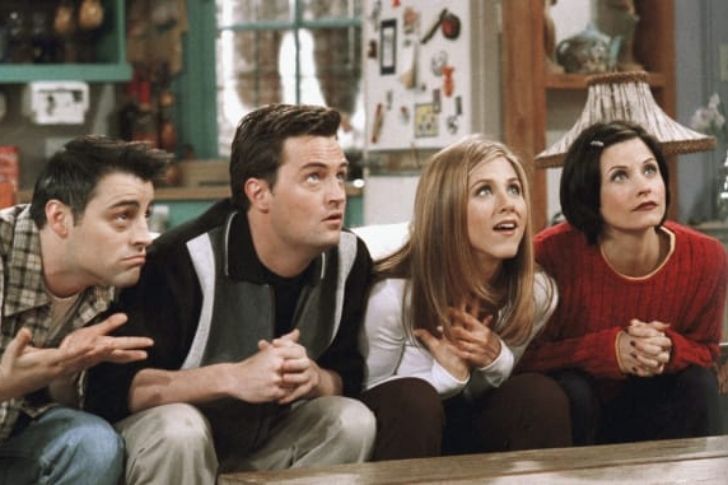 Another comedy show on this list is something you've heard people talk about over and over again. I'm talking about no other show than the one everyone loved in the '90s, Friends. Although the show ended a long time ago, it continues to gain more fans thanks to the unbelievable power of the word of mouth and Netflix which made the show more accessible to the younger generation of television enthusiasts.
What made the show a huge success, however, goes beyond its witty remarks and silly antics. The show gave fans something to relate to. The characters on the show were so flawlessly written they almost mirror real-life people with real-life problems. The degree of relatability and witty humor that this show has is the driving force behind its massive success and it may as well be the main reason why Friends is on everyone's list of most iconic Hollywood TV shows.
MAD MEN
When it comes to iconic drama series Mad Men is a strong contender to Game of Thrones. During the show's seven-year run on AMC, it has seen an unmatched level of praises from both inside and outside the industry making it one of the most critically-acclaimed shows of all time. The period drama has been praised for various different reasons including meticulous attention to detail and the ever-evolving set of characters.
Aside from putting AMC on the map for quality drama series, the show has also cemented Don Draper's career and made him into a household name. The show undoubtedly became AMC's most worthy investment as it has reached far greater heights than anyone would've expected. Because of this, Mad Men have seen its way into a lot of people's list of iconic TV shows.
SATURDAY NIGHT LIVE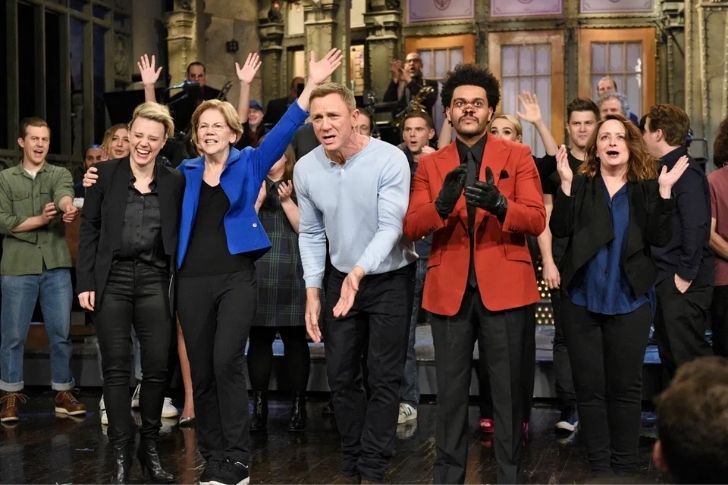 If you think no other show can beat The Simpsons lifespan, think again. The distinction clearly belongs to Saturday Night Live. The show has been around since 1975 and has since birthed the careers of some of Hollywood's biggest comedians including Eddie Murphy, Tina Fey, Amy Poehler, and Jimmy Fallon.
Due to its on-the-spot approach to comedy, it has been widely admired and widely criticized. Though the show's impromptu skits constantly face some degree of controversy every season, it still doesn't stop people from consuming more of its content. Otherwise, it would not have lasted for 45 years. Because of its longevity and witty rhetorics on key issues and personalities, Saturday Night Live has successfully cemented its influence in the entire television industry.
Based on materials found on CinemaBlend