5 Iconic Moments In Music History That Redefine The Real Meaning of Music
The entertainment industry will never be complete without music. As they say, music is the universal language of humanity. It can speak for yourself, the way you feel, what you want to say, and the list goes in. In every emotion you feel, there is the right song for you. Indeed, it is the language of the spirit.
But music will never be music without performers. They do not only touch our souls with their incredible voices but with their energetic performance as well. Do you ever feel your hair rises when a singer perfectly hits the tune or delivers the right emotion? To some degree, sure you did.
Music has its way to embed itself in our minds and hearts. However, it also manages to etch its way in our history. In fact, there are a lot of iconic moments that redefine the real meaning of music. Who will ever forget Michael Jackson's moonwalk, the different feeling Woodstock gives the music lovers back then, and MTV's launch?
So, here are the five most iconic moments in music history that will tell you music is not about songs.
The Birth of MTV
You can only find music in the record stores and radio stations in the early days, but everything changed when MTV was born. Although some questioned the relevance of a music channel on television, it was surprising that many supported it.
On Aug. 1, 1981, MTV changed the way people listened to music with its first broadcast of Buggles' Video Killed the Radio Star. Anyhow, just like other businesses, the channel's launch was a gamble, but it continued to make some investments, introducing rhythm and blues, starting with Michael Jackson and Prince. Indeed, it was a success.
MTV managed to transition from a cable music channel to a cultural phenomenon, giving birth to its trademark phrase, "I want my MTV."
Woodstock Changed the Concert-Goers' Experience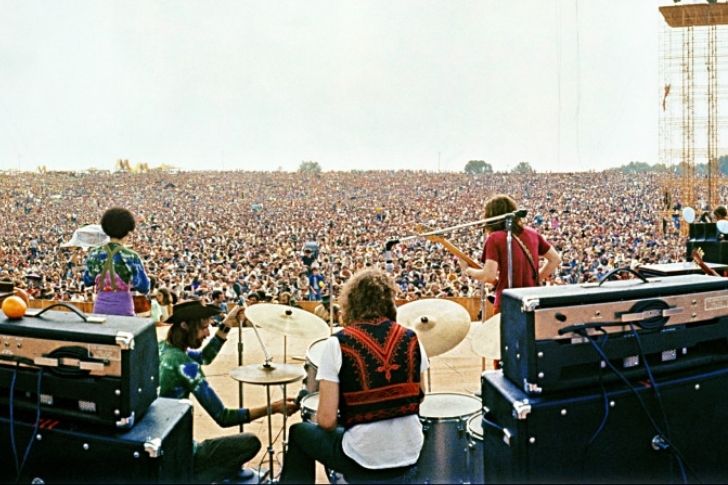 In August 1969, Woodstock changed the concert-goers' experience with a three-day event filled with music, party, and everything in between. But compared to the serene, peaceful, and quiet concert events that people go to, Woodstock is different. As to how History 101 puts it, it is a breed of its own chaos.
In the first year of the event, it attracted an unexpected 400,000 concert-goers. Well, if you hold an event like this for free, without the need of any credit cards, you can expect a lot of people to come in.
Only 50,000 people were expected to attend the event, but, obviously, the number folded eight times. Although they had a hard time controlling the crowd, they were there to leave the hate and spread love, watching the first headliners, Janis Joplin, Santana, and the Grateful Dead.
Freddy Mercury Performs at Live Aid
Freddy Mercury is not only a music and rock icon; he is a global icon. He is the world's most outstanding live performer – a feat no one has matched until today. Whenever he graces the stage, he will just put you in awe. With his powerful voice, energetic move, and flamboyant style, he indeed pushed the musical boundaries.
One of his most memorable, if not the greatest, performances was at Live Aid at Wembley Stadium in July 1985, for a straight 21 minutes. Although it imposed questions about his sexuality, it could not be denied that he made 72,000 concert-goers and about 1.9 million people watching from their homes' jaws dropped to some degree.
This event led him to work with the music industry's most outstanding personalities, like U2, David Bowie, Elton John, Duran Duran, and Madonna.
Michael Jackson's Moonwalk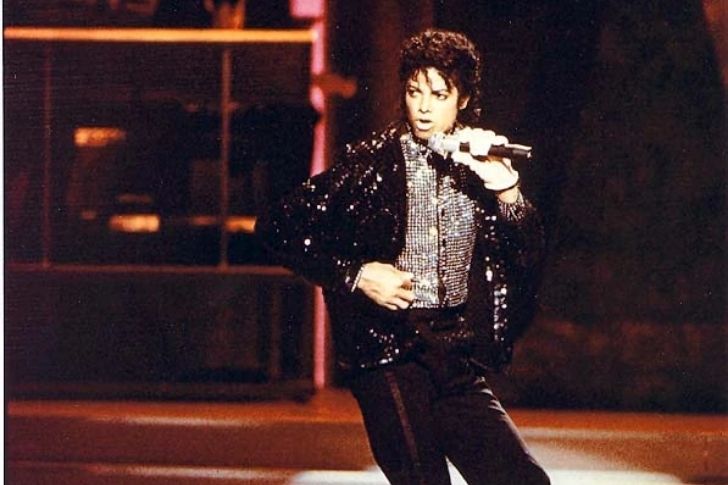 The music history will never be complete without Michael Jackson's infamous moonwalk. He launched this incredible style on the TV special, Motown 25: Yesterday, Today, Forever. Although he only performed the move for only two seconds at the end of his hit song, Billie Jean, it quickly became iconic and his trademark style.
However, although Jackson got the credits for creating his own choreography, the moonwalk was not his original style. A professional dancer named Derek "Cooley" Jaxson first performed the backslide, and Jackson was taught how to do it. But to make it his own, the King of Pop added his own flair that blew everyone's minds until today.
Kurt Cobain Introduced Real Immortality and Nirvana

On the fateful day of April 5, 1995, the music scene lost one of its most influential figures, Kurt Cobain. It did rock not only the very core of the music industry but also the youth culture in the United States. Cobain changed the game when it came to grunge music, offering something unique to the genre that only he could do.
He managed to capture the hearts of the youngsters then, touching the soul of the generation that experienced the difficulties of growing up. He gave them the insurance that they were not alone who experienced this battle, making him a childhood hero of too many.
At the time, pop music dominated the music charts; Cobain was there to redefine music and bring it to a different path.
Based on the materials from Udiscover Music and History 101