5 Dirty Tricks That You Will Never Think Are Happening In The Music Industry 
You may think that the glamorous universe of the music industry is a fun world to be in. But behind the success, fame, a pool of money, fans, concert tours, luxurious lifestyle, and all the benefits that you can think of being a performer, a lot of dark secrets lie ahead.
Besides having a beautiful voice, talent, and beauty, you also have to be wise. People may use you and take advantage of you if you have no idea of how things work here – to the point that you may need a lawyer yourself.
Everything is constantly changing. As we are now in the digital age, not just the performers, but from music producers to staff members have to adapt to the change. They have to develop everything and start from scratch, from making digital music to being visible to the digital world and earning several followers.
Aside from the usual practices, here are the five dirty tricks that are happening in the music industry that you will surely be surprised to know.
Talent Doesn't Matter Sometimes
Sure, you have the talent, but do the record companies like you? Take Mariah Carey, for example. Virgin Records dropped her incredible talent in 2002 after her album, Glitter, received low sales and response. At the time, it only sold 500,000 copies, which was already considered a flop.
It also affected Carey to a certain degree, receiving $30 million and believing her career was about to end. Even the likes of Lady Gaga and Katy Perry experienced the same. Virgin EMI President of Music Mike Smith explained some of the most successful artists he had worked with had been dropped by other record companies one way or another. Surely, they saw it as the end of their career, but there was a good thing behind it. If they could get a record deal, they would definitely get one again even after they had been dropped.
Marketing Is The Most Important Above Everything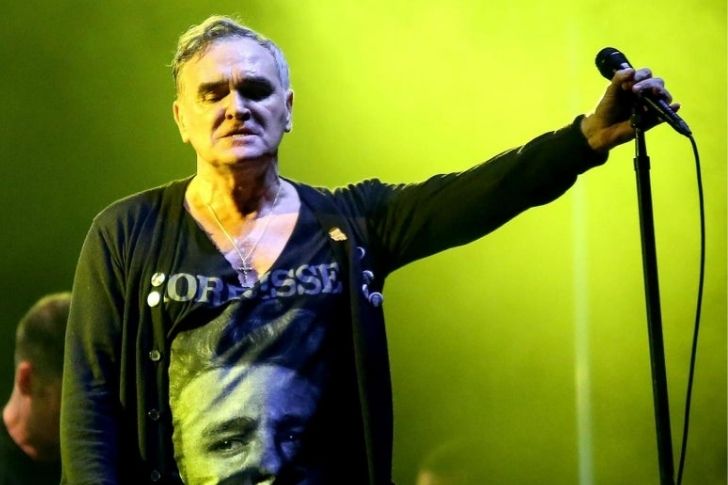 Aside from talent, marketing plays an important role in a singer's career. It is easy for you to think that they are friendly, down to earth, and a real person that you can be friends with, but it is just marketing. Good marketing helps to build an artist's image. It is like an investment. The record company will invest in an artist, creating their looks and the songs they have to perform.
It is 100 times more important than talent itself. In fact, British singer-songwriter Morrissey told Rolling Stone magazine there were no successful performers who were not overwhelmed by marketing. Everything was controlled, planned, and predictable. Hence, today's era already featured heavily-marketed pop stars that were entirely held by their companies.
Publicists Create Lie To Make An Artist A Big Star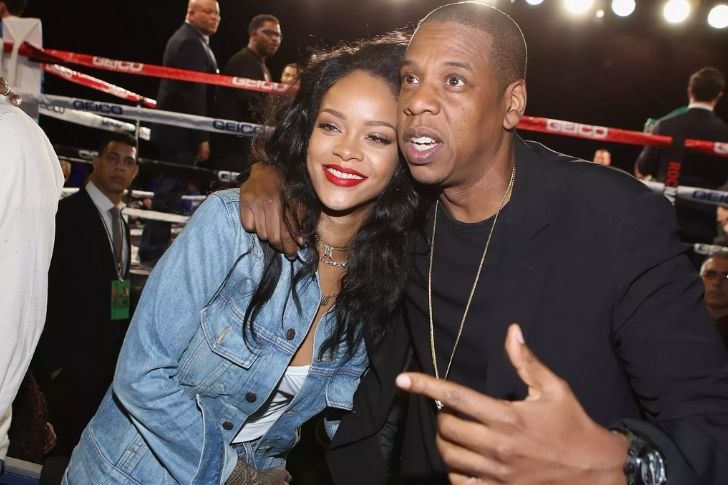 Sometimes, if not often, publicists have to create a lie to make some noise about an artist so that people will talk about them – in an instant, it is publicity. As they say, good or bad, publicity is publicity. It will make an artist an often topic, making a mark in people's minds, keeping them relevant.
One good example of it is Rihanna. In 2005, when her first single, Pon De Replay, was about to be out, she was under Jay-Z's record label. Strategically, it was the same time that rumors emerged Jay-Z was cheating on Beyonce with then 18-year-old Rihanna. Her ex-producer, Jonathan Hay, admitted he only created the tale to boost Rihanna's career to some degree. He confessed he was desperate to have a hit record, so they made the news.
Celebrity Fights Are Also Not Real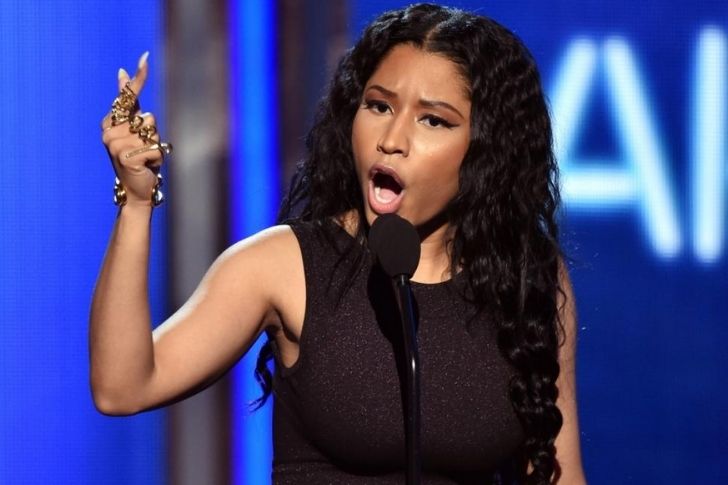 If you think your favorite artists are really feuding, think again. It is usually part of a publicity stunt. Undoubtedly, social media will go into a frenzy when users' favorite stars have an altercation. There will always be two teams, and they can easily make someone a trend, earning huge attention when they start talking about them on social media, like Twitter.
One of the most crowned celebrities who has a lot of issues with other stars is Nicki Minaj. She called Miley Cyrus an unpleasant name when she was hosting the MTV VMA awards in 2015. Anyhow, a lot believed it was only staged to bring in some drama to the show. She also had an exchange with Mariah Carey on American Idol, which was also a move to bring in more viewers. Fortunately, they did not have to go legal and use attorneys for these issues.
Music Charts Can Be Bought
Do you believe an unknown artist can quickly climb the number one spot of any music charts? Well, when money speaks, it is an easy thing to do. If you think it is real, with a business that everything can possibly happen, think again. Tommy Boy Records founder Tom Silverman revealed big record labels bought the number one spot, and it was just through simple maths.
Just like any business, the music world is an investment, too. If they buy 50,000 songs, that is equivalent to $50,000, less than 70%. Hence, it will only cost $15,000. For the said amount that they can pay a week, they can buy about 50,000 more song downloads to drive the ranking up. Without any doubt, fans will quickly believe it.